The Italian Climate Observatory "Ottavio Vittori" is a research infrastructure promoted and managed by the Institute of Atmospheric Sciences and Climate (ISAC) of the National Research Council (CNR).
This research Observatory is hosted in the infrastructures of the Italian Air Force - CAMM, on the top of Mount Cimone. It is the only high mountain station for atmospheric research both South of the Alps and the Po basin and it represents a strategic platform to study the chemical-physical characteristics and climatology of the South Europe and North Mediterranean basin.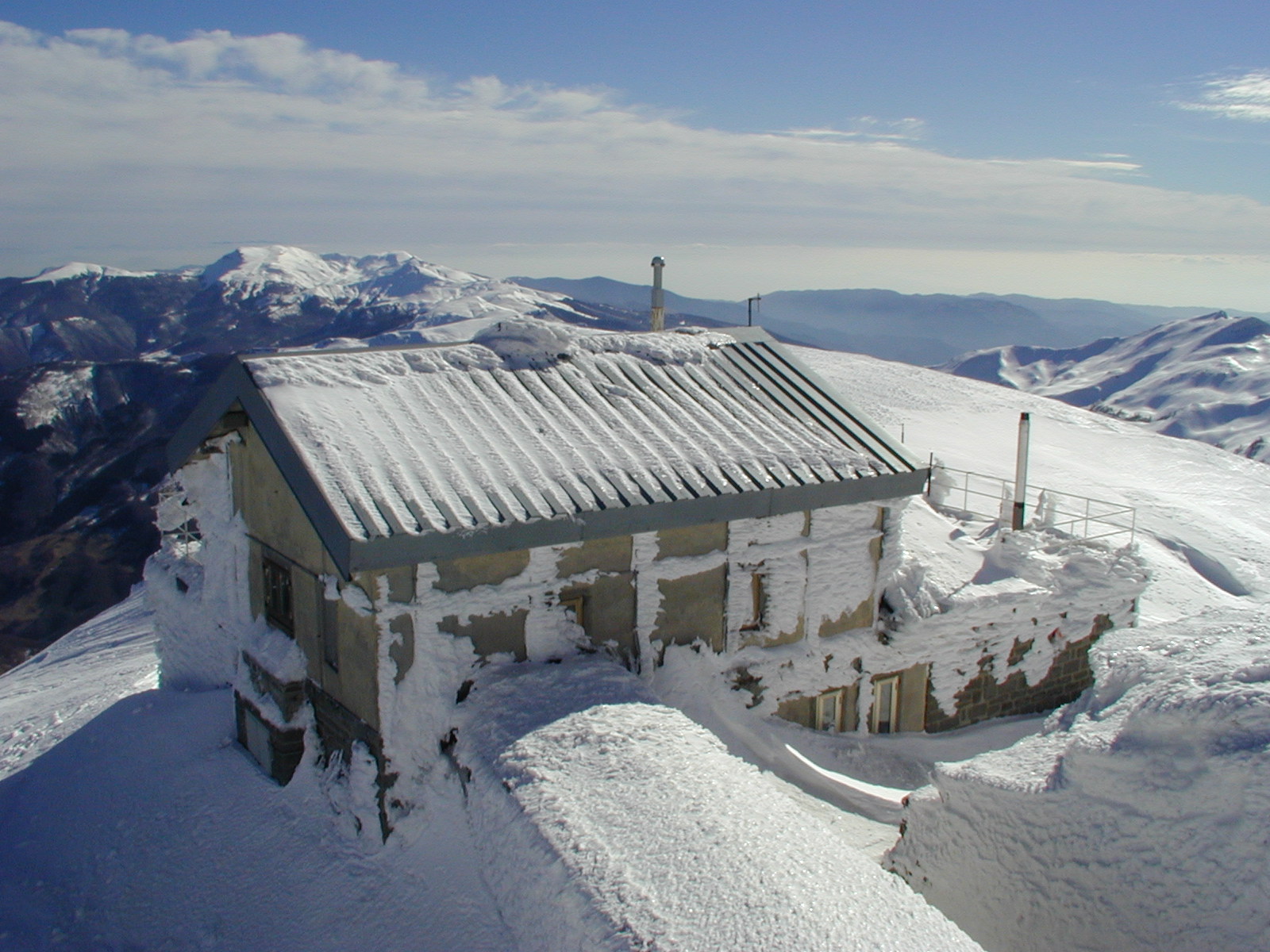 The "Ottavio Vittori" Climate Observatory is part of the GAW-WMO Station "Monte Cimone" (GAW ID: CMN), the only one among the 31 Global Stations of the Global Atmospheric Watch (GAW) program of the World Meteorological Organization (WMO) present on the Italian territory and in the Mediterranean Basin.
At the Observatory, the research activities began in 1991 while continuous monitoring of climate-altering compounds, trace gases and aerosol, solar radiation as well as meteorological parameters are carried out since 1996. Over the years, filed campaigns have been also hosted at this research infrastructure in the framework of different EU projects.
The measurements activities carried out at the Observatory help to better monitor the changes of atmospheric composition, to investigate the processes influencing climate and to asses the contribution of short and long-range air mass transports to atmospheric variability. Data from the Observatory are also used to calibrate e verify data from satellites and model simulations.